Your Journey, Your Way!
Our expertise is curating unforgettable journeys that seamlessly blend tradition with luxury. Whether you seek a custom-made adventure or prefer to explore our carefully crafted itineraries, our Legacy Trips promise a journey through Greece's rich history, culture, and natural beauty.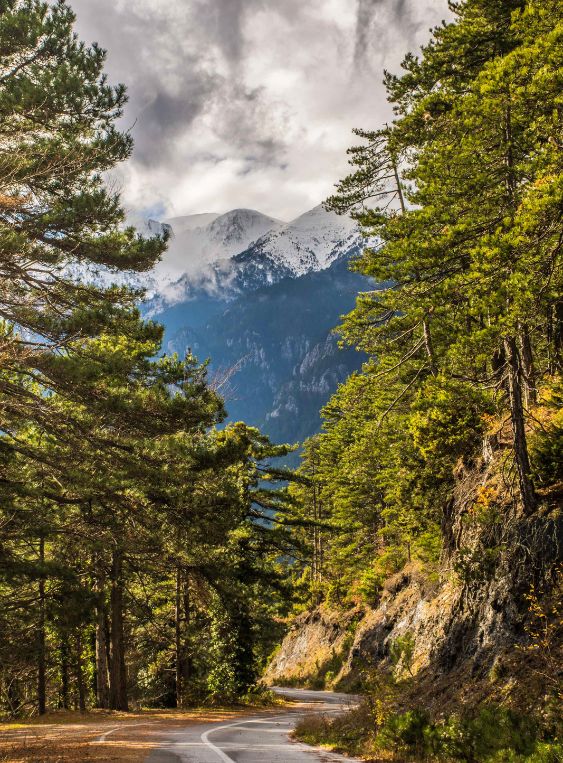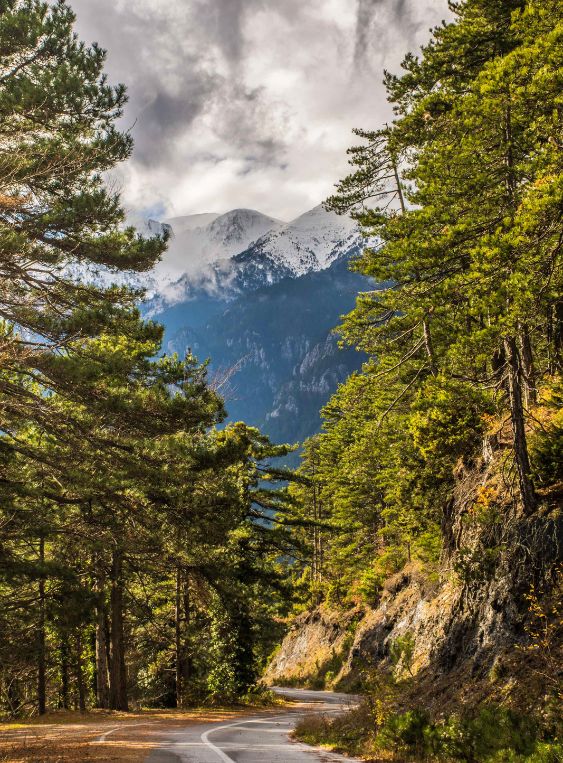 Ready-Made or Custom-Made?
Our Legacy Trips are thoughtfully crafted to showcase Greece's treasures, from historic sites to hidden gems. For those who seek a more personalized experienced, our custom-made luxury tours offer the opportunity to tailor every aspect of your journey. Our travel designers will collaborate with you on every day, from exquisite accommodations to unique experiences, to align perfectly, with your desires.
Private adventures whether you're traveling solo, with family or a select group of friends.

Expert guidance and support before and during your trip.
Why Choose Legacy Trips?
Why Choose Legacy Trips?
Unparalleled Luxury: Immerse yourself in opulence with handpicked accommodations, private transfers, and exclusive experiences.
Expert Guides: Explore Greece's history and culture with knowledgeable local guides who bring stories to life.
Cultural Immersion: Connect with Greece's heritage through authentic interactions and immersive activities.
Stress-Free Planning: Let us handle the logistics while you focus on making memories.
Personalized Service: Enjoy a dedicated travel concierge to assist you at every step of your journey.
Seamless Planning: Our experienced team takes care of all the logistics, allowing you to relax and focus on making memories. We handle the details, so you can savor every moment of your journey without the stress of planning.
Interested in planning your next Greek Legacy Trip?
Let's create your dream getaway! Share your ideas, and we'll design an exclusive experience that matches your style and interests.