4 Most Important Museums In Athens You Need To See For Yourself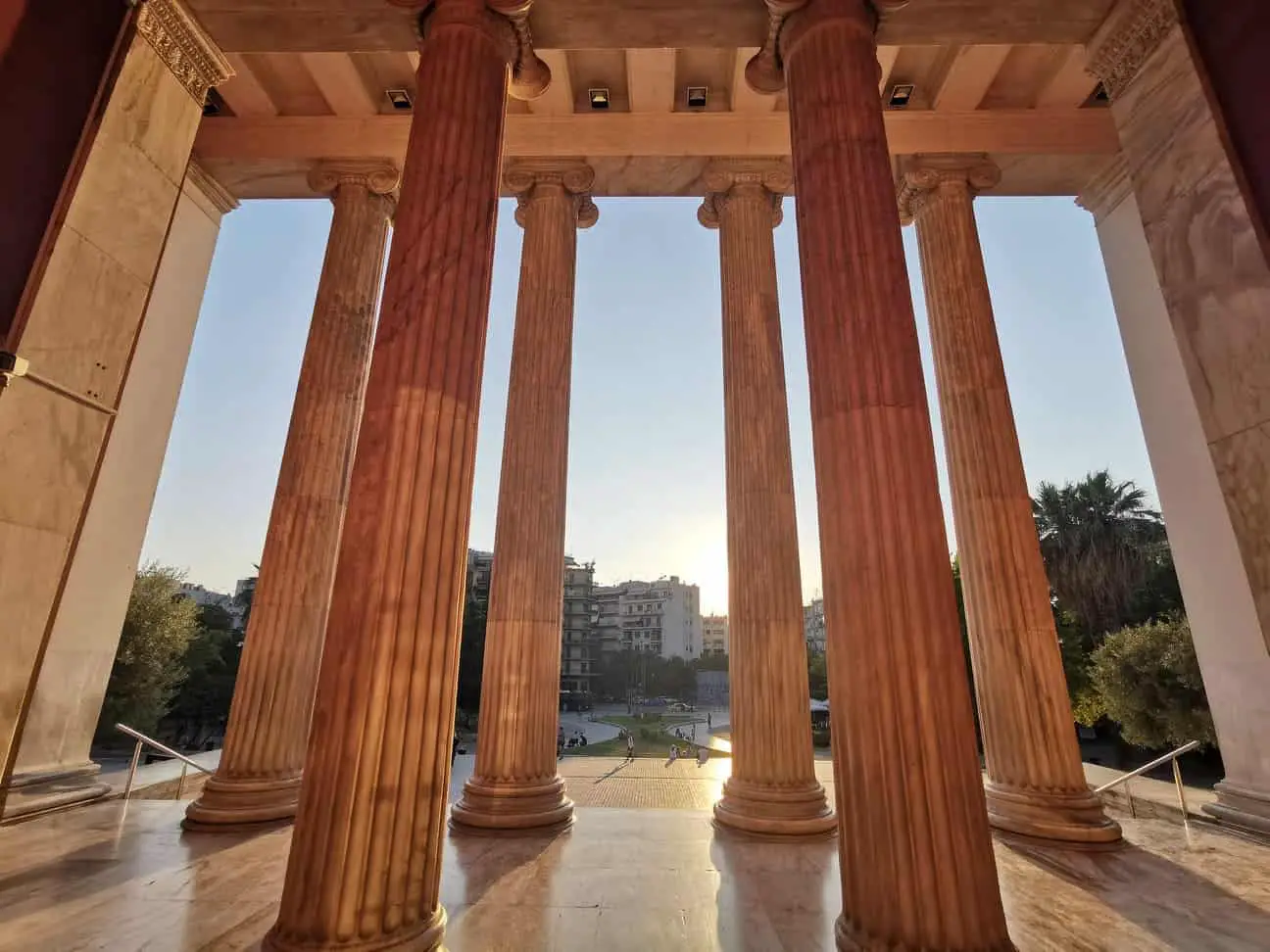 Here are four of the most important museums in Athens. You might narrow it down to one, or choose to go to all of them!
Athens is extremely rich in history and as a result there are over 40 different museums in the city. So if you are visiting there is certainly no shortage to choose from. Here we will cover four of the most important museums in Athens which contain renowned pieces and comprehensive collections. To help you make your decision we've included an overview of what you'll find in each museum, some history, their opening hours and prices. Before we introduce them here are some important things to know beforehand:
During the 'winter' season most museums offer reduced prices and there'll be less of a crowd. So, whatever season you are happening to visit, you are in for a treat. Autumn is best in general for money value and weather. 

Most museums are either closed on Tuesday or have reduced hours

If you are a student you're entitled to the reduced price, so bring your ID

If you are aged between 19-26 years old you are also sometimes entitled to the reduced price, so ask
☞ Related: Athens also has many important archaeological sites. Check out 10 of the best in Athens here
Museum Of Cycladic Art
The Cyclades is an archipelago in the Aegean which encompasses over 200 islands, including Santorini and Mykonos. The Early Cycladic culture spanned from 3200 BC to 2000 BC. Because there is no written record most of what is known has been gathered at cemeteries and site excavations. With these archaeologists have been able to piece together parts of this ancient civilization. Cycladic sculptors produced simple yet grand marble figurines, with many female figurines depicted in an upright stance with their arms folded. Many of these can be seen at the museum along with interactive exhibits and an extensive overview of this period and what is known of their way of life.
☞ Related: If you're thinking of travelling beyond Athens and exploring the islands we can help with your itinerary
Opening hours
Μonday – Wednesday – Friday – Saturday: 10:00 to 17:00

Thursday: 10:00 to 20:00

Sunday: 11:00 to 17:00

Tuesday: closed
Prices
General admission €12
Reduced entrance fee €9
National Archaeological Museum
Greece has such a prolific and diverse history, with Athens providing a home to thousands of important pieces. The National Archaeological museum is no exception, with a vast collection of ancient Greek artifacts that span throughout the ages. As you walk through the museum, you will learn about different Greek civilizations and their evolution. Some particularly important and well known pieces you will see at the Archaeological museum are the Antikythera mechanism (the world's first computer), the bronze statue of Poseidon, the golden mask of Agamemnon (the guy who started the Trojan war!) and a fascinating collection on Ancient Egypt!
Opening hours
November 1st – April 12th:


Tuesday: 13:00 – 20:00




Wednesday-Monday: 08:30 – 15:30

April 13th – October 31st:


Tuesday: 12:30 – 20:00




Wednesday-Monday: 08:00 – 20:00
Prices
November 1st – March 31st
General admission €6

April 1st – October 31st
General admission €12

Acropolis Museum
Located in the heart of Athens this museum is home to the remains of the iconic Acropolis.
The museum helps to paint a grand picture of this once ancient marvel, reconstructing and capturing its essence on every level, and so it goes without saying that this museum is incomplete without a trip to the Acropolis itself.  The ground floor is the 'Gallery of the Slopes of the Acropolis', which display the numerous remains that were found on its slopes, from statues to everyday objects. The second floor is the 'Archaic Gallery' which contains the sculptures that once decorated the temples. On the top floor, and the most mesmerizing of all, is the 'Parthenon Gallery'. Here, what remains of the frieze (a sculptured border that wraps around the Parthenon above it's columns) and pediments are mapped out in the exact dimensions of the temple. This museum does a wonderful job of helping you piece together these magnificent ruins. 
☞ Related: The Best Way To See The Acropolis In Summer
]Opening hours
Opening hours vary depending on day and time of year. The opening hours can be found here.
Prices
Winter:
General admission €10, Reduced €5
Summer:
General admission €15, Reduced €10
Byzantine and Christian Museum
Byzantine Empire was the name given to describe the Roman Empire from the 4th century onward.
After the legalization of Christianity in 313 AD, a slow transition began to take place, with expressions of Byzantine art propagating the new faith. The Byzantine and Christian museum carefully follows a historical timeline and you are taken on a journey from the ancient world deep into Byzantium. This chronology allows you to see the transition from paganism to Christianity represented in the form of different works of art. The pieces here are exquisite, ranging from ancient texts, coins and clothing to the dazzling Christian iconography characteristic of the time. The Byzantine museum in Athens constitutes one of the most important and extensive collections in the world.
Opening hours
Monday: 08.00-20.00

Tuesday: 12.30-20.00

Wednesday-Sunday: 08.00-20.00
Prices
General admission €8
Reduced €4