4 Small Greek Islands That Will Leave A Big Impression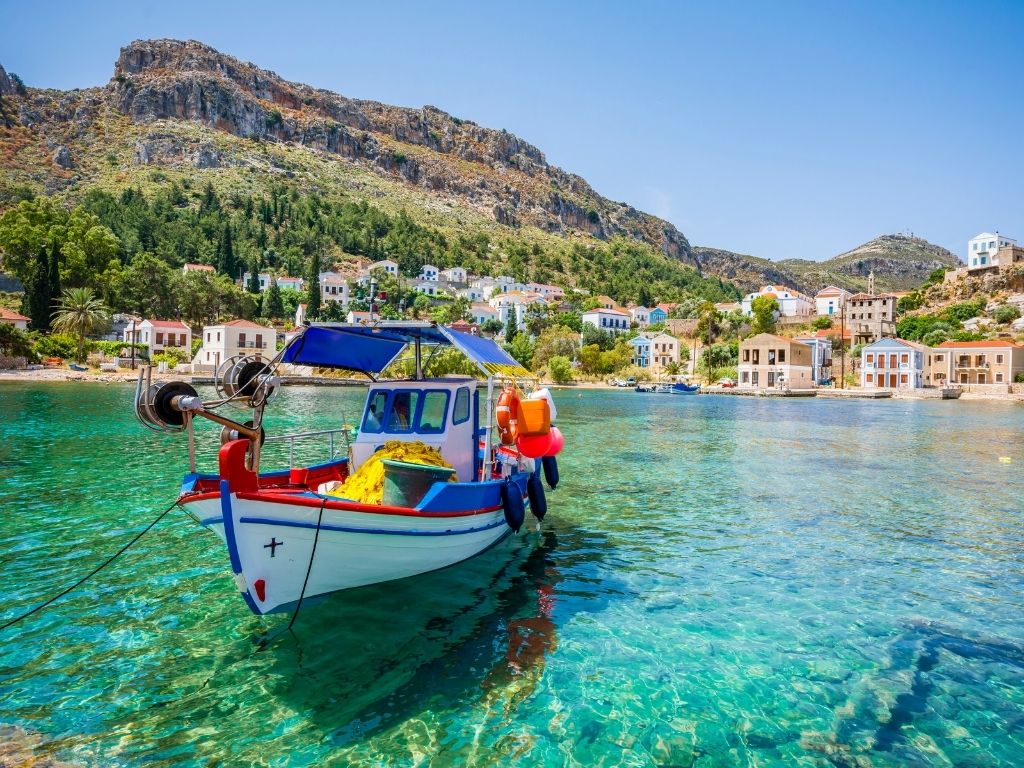 T
he largest Greek island in the country is Crete with an area of 8,336 km2. From Chania to Heraklion and everything in between it is no surprise that people often say it takes a lifetime to explore the island.
But what about the small Greek islands! The ones where you can drive from one end to the other in under an hour! Being able to explore every part of an island, especially when you have limited time, leaves you with a deep sense of satisfaction. The intimate connection it gives you with the people and culture is unmistakably unique.
Given their size, these small Greek islands do not have airports, so getting here requires a ferry. But this seclusion also has its benefits. While they may be underrated, they are also some of the quietest and most peaceful places in the country.
☞ Related: What is the Ideal Greek Island For You According To Your Type Of Vacation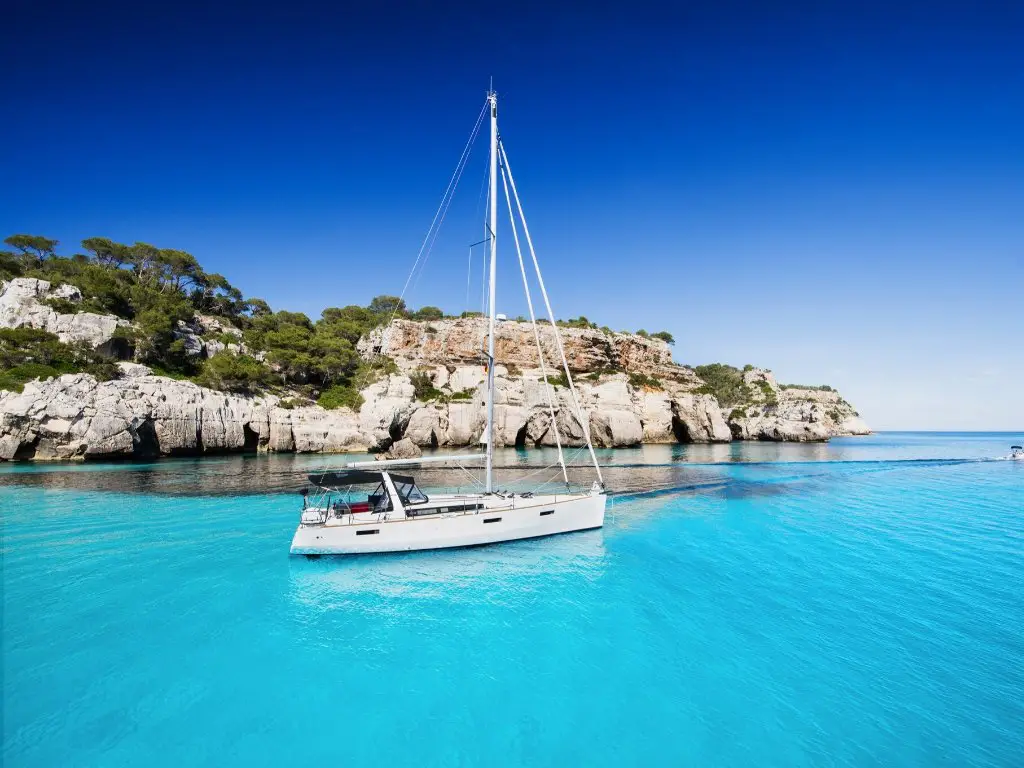 Paxos And Antipaxos
Just over an hours ferry ride south of Corfu lies Paxos and Antipaxos, and despite the short distance between them, many often note that they seem worlds apart. These small Greek islands are the perfect Ionian escape. As soon as you arrive you are embraced with a warm sense of tranquillity. Perhaps it is the bright translucent waters that rival some of the best beaches in Greece. Or perhaps it is the relaxed atmosphere and wild surroundings. Regardless, these two small islands offer an incredibly peaceful destination for those looking to explore the more unknown islands of Greece.
Paxos
Ionian Islands . 23.5km²
From the wide open bay of Lakka to the capital port of Gaios each and every village will take your breath away. Admire the Venetian architecture; terracotta, dusty yellow and bright turquoise houses that line the harbour or visit the beautiful beaches of Voutoumi and Mesovrika.
Antipaxos
Ionian Islands . 4.1 km²
A trip to Antipaxos will only take you 15 minutes on a water taxi from Paxos and here you can swim or snorkel at Vrika beach or explore the trails that cover the island, it won't take you long! While there are no hotels here you can stay on nearby Paxos.
Serifos
Cyclades . 75.21 km²
The Cyclades but not as you know it. Unlike its famous cousins Santorini and Mykonos, Serifos is rugged and underdeveloped, but this does nothing to diminish its authentic charm. Islands like this that are off the beaten track offer an abundance of serenity of seclusion.
Serifos is not touristic, but it does have the quintessential blue and white architecture of the Cyclades. Chora, the capital of this small Greek island is perched atop a hill and offers fantastic views of the whitewashed houses, windmills and bright blue Aegean sea below.
☞ Related: The Top 10 Things To Do While Visiting Santorini
Kastellorizo
Dodecanese . 9.113 km²
In the far eastern corner of the Aegean sea lies the remote island of Kastellorizo where brightly coloured neoclassical mansions line the waterfront. This small Greek island lies so close to Turkey that if you climb its highest peak you can see it on the horizon! Aside from hiking, the island offers many attractions for nature lovers, the Blue Cave being one. Accessible only by boat when the sea is calm you can see the dazzling show that occurs in the morning. As the light enters the sea cave the water is illuminated and boasts the most electrifyingly brilliant blue.
☞ Related: The Best Quiet Greek Islands To Escape To
Hydra
Saronic Gulf . 64.4 km²
The cosmopolitan atmosphere of Hydra invites those who are visiting the capital, Athens, as it is only a short ferry ride away. This small Greek island is home to exquisite architecture, monasteries, lush greenery and pebbled beaches. Hydra is a quiet island and the peacefulness is only amplified by the lack of cars (car are banned on the island).
As well as Hydra, Poros and Aegina are also situated in the Saronic Gulf and they are often visited together. You might want to take a cruise and spend a few days on each island exploring the dreamy beaches they have on offer.