How Many Greek Islands Are There?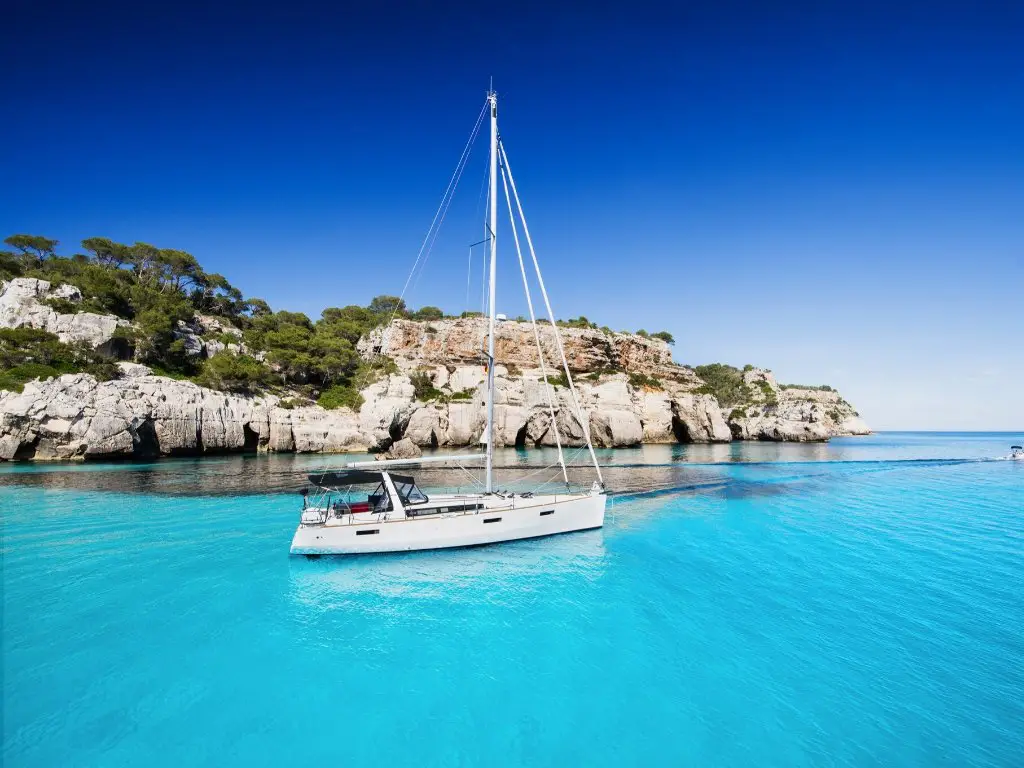 There are so many Greek islands to choose from but how many Greek islands is that exactly?
Recent estimates place the number of Greek islands between 1,200 and 6,000. That of course depends on what you consider an island to be.
The number of inhabited Greek islands is much smaller, often ranging between 166 and 227.
One of the reasons why Greece is able to have so many islands is the fact that it has one of the largest coastlines in the world. As a matter of fact, Greece takes 9th place, competing with Russia, Australia and Canada and surpassing much larger countries like India, Argentina and neighbouring Turkey.
How many Greek islands are there that I have to know?
The good news is that from the 6,000 or more islands and islets on the list, only two hundred or so are inhabited. Furthermore, less than 100 have a population of more than 100 people. If you are looking to narrow down your options for your next trip you should look at the ideal Greek islands according to your travel preferences or explore our "Master List of Greek Islands" where we explore the best Greek islands for every occasion.
Luckily, Greek islands are categorized by complex or family group each with their own characteristics and influences, culture, architecture, climate and cuisine so you can narrow down your choices accordingly.
The 7 main family groups are:
Eptanisa
Cyclades
Dodecanese
Northern Aegean
Sporades
Saronic Gulf
Other (Crete+ Euboia)
You can read more about these Greek island groups here.
Photo: Skiathos Island, Sporades
The most popular Greek islands out of the 6,000
Arguably, there are some islands that get more attention than the rest. These are the all stars of the Greek seas and get the most international visitors each year. In the Cyclades, you have Mykonos, Santorini and Milos while in the Dodecanese complex you will find Rhodes, one of the largest islands with the Acropolis of Lindos, second in visitors only to the Acropolis of Athens. We can't forget Zante or Zakynthos and Corfu Island in the Eptanisa, located in the Ionian Sea with stunning beaches and deep green waters. Of course the most popular Greek island list needs to include Crete, which belongs to no category and combines local cuisine, rich cultural traditions and incredible world renowned beaches like Elafonisi and Balos.
Want to figure out which Greek island is for you?
It is incredible how many Greek islands there are to satisfy the taste of every visitor. Think vibrant and cosmopolitan spots with elegant dining options and luxurious accommodation all the way to traditional establishments and off the grid remote locations where cars are not welcome and you can become one with nature.
The sea and the allure of the water has always been a constant element in the life of Greek people and that is instantly obvious to travellers.
When you travel to one of the many Greek islands you will soon realize why!
Photo: Chios Island, Northern Aegean
More information about Greek islands